Synodality: Enlarge the Space of Your Tent, Jan. 25, 2023 (online)
Maureen O'Connell, PhD and Bernadette Rudolph
January 25, 2023
Pope Francis has opened a synod on how we can become a church that listens and discerns the will of the Spirit together.  This involves learning to walk together as companions on the Way, each of us with something to contribute.  The Church has not always done this well in the past, but is trying to make a real change.
In phase 1 of the process, people around the world spoke about their joys and sorrows as members of the Church.  One thread that Rome heard clearly was the great loss of those who have left the Church — for a variety of reasons.  To read more about this and what else they heard, please read Synod Update 12/08/22
Now the Church is asking for the feedback of all people of good will.  Cranaleith wishes to offer a space for those who have left the Catholic Church to contribute to this conversation.  Please join in!  During two listening sessions, Sunday, January 8 and Wednesday, January 25, we will share a summary of the Vatican response to the worldwide listening sessions and discuss what resonates, what challenges and what are the next steps.
Come to one or the other. Register for the January 8 session by clicking here.
In the event of inclement weather, we will shift the January 8 onsite program to Zoom.
If you are interested in holding discussions of your own, please check out these resources at https://synodmeetings.com/
Facilitators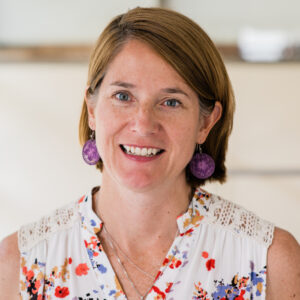 Maureen O'Connell, PhD
Maureen H. O'Connell is an Associate Professor of Christian Ethics in the Department of Religion and Theology at La Salle University. She holds a BA in History from Saint Joseph's University and a PhD in Theological Ethics from Boston College. She authored Compassion: Loving Our Neighbor in an Age of Globalization (Orbis Books,…
Learn more about Maureen O'Connell, PhD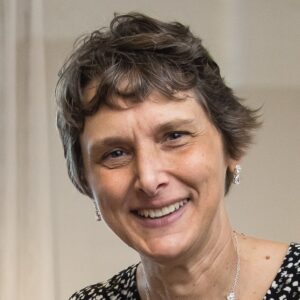 Bernadette Rudolph
Bernadette Rudolph, MA, MS constantly seeks to understand the deeper meaning of life.  Of particular interest to her is how the divine is woven through human lives.  She has an ear cocked and both eyes open for how the Spirit comes to us in the here and now and invites…
Learn more about Bernadette Rudolph