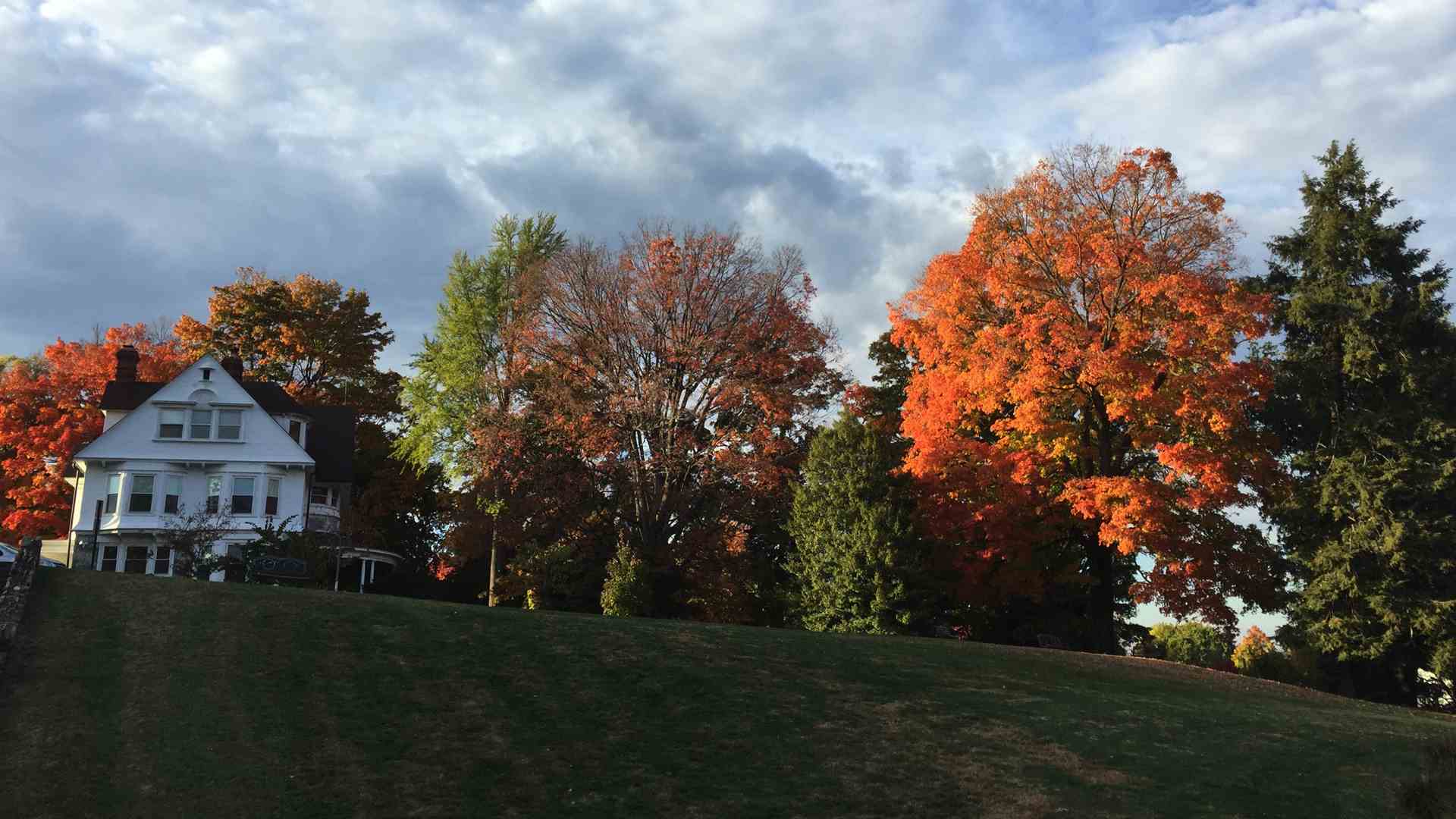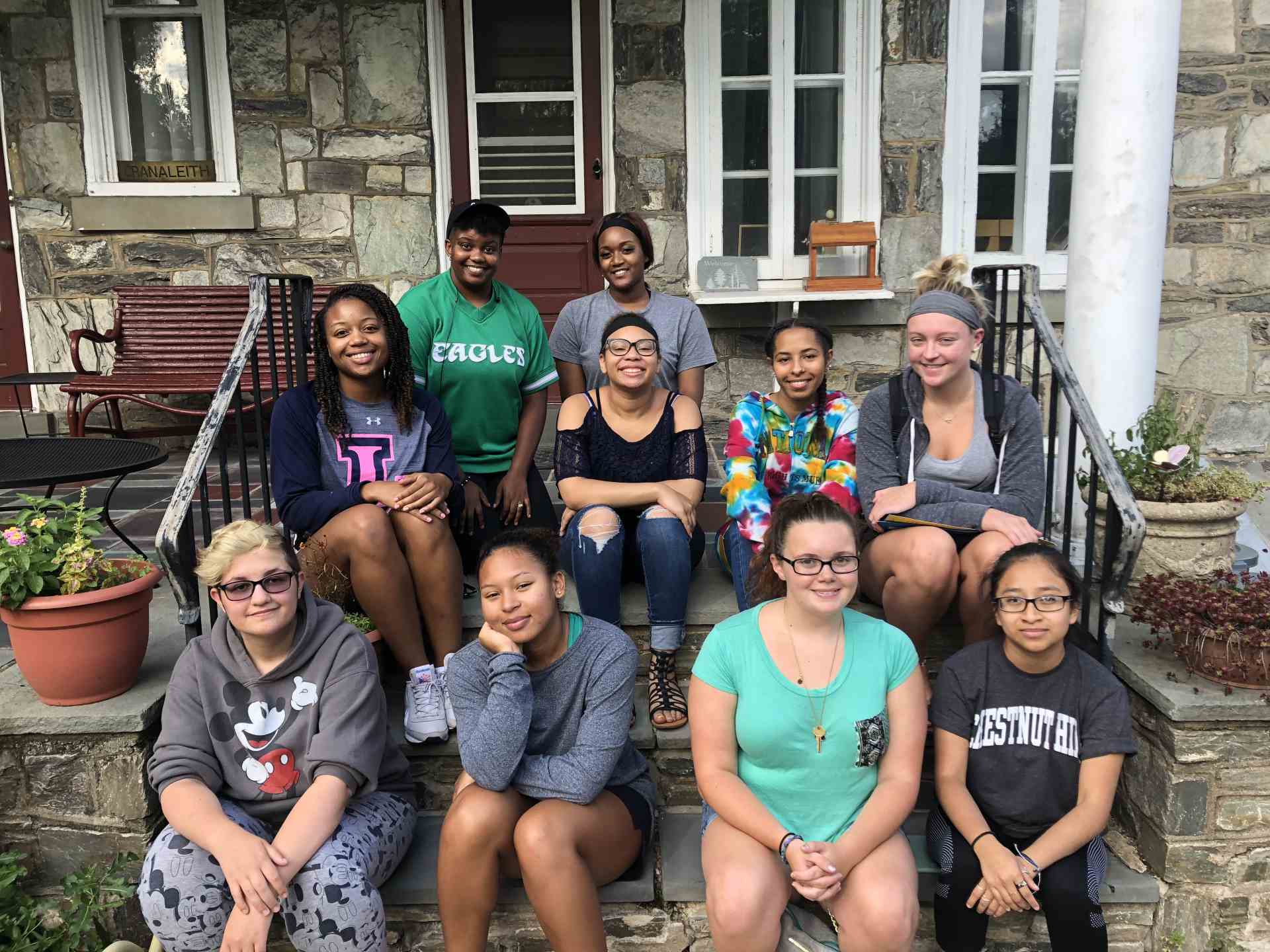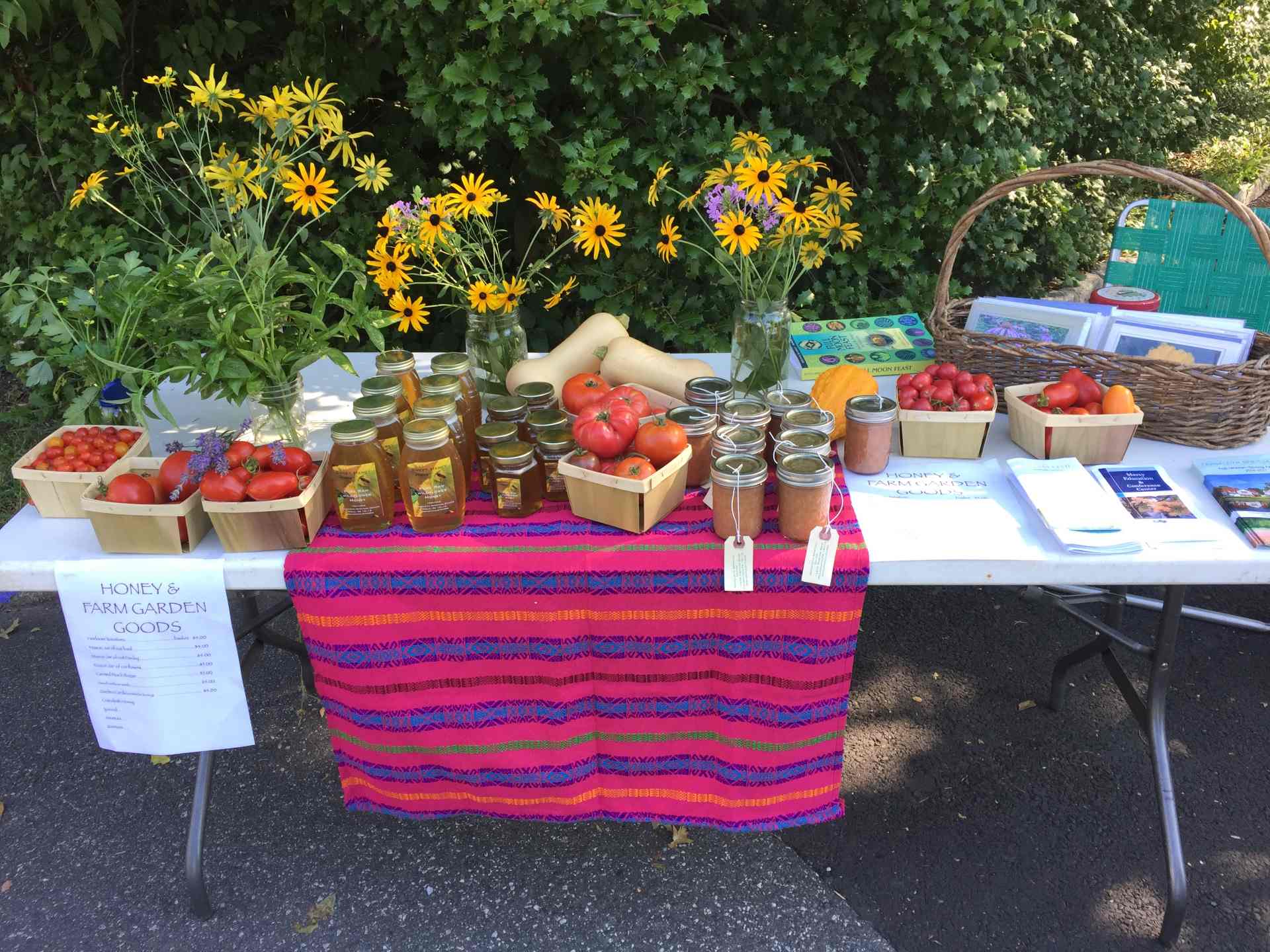 WELCOME TO
Cranaleith Spiritual Center
A Sanctuary of Trees, A Sanctuary of Mercy
Gaelic for "sanctuary of trees," Cranaleith is a retreat and conference center for those who wish to reflect on what matters deeply in their lives, renew their spirit for life and work, or restore themselves from life's traumas. Individuals and groups are invited to participate in retreats and other programs in a spirit-rekindling environment of well-being, respect, and harmony. Cranaleith is a sponsored ministry of the Sisters of Mercy.
Cranaleith From Home
Welcome! Although the pandemic has separated us physically, Cranaleith continues to offer itself as a sanctuary for all who seek renewal. We are currently providing resources and spiritual companionship through virtual programs and events, spiritual direction and a weekly electronic newsletter. You are in our thoughts and prayers.
Newsletter
Our newsletter Cranaleith From Home offers reflections, prayers, resources and more to help you stay connected and provide support.
Let us take one day only in hands at a time. Resolve to do good today and better tomorrow.
Yesterday I was clever, so I wanted to change the world. Today I am wise, so I am changing myself.
The happy heart runs with the river, floats on the air, lifts to the music, soars with the eagle, hopes with the prayer.