Awareness and Oneness: Finding New Spiritual Pathways for Men
Kevin Barr, Bernard Weeks and Jim O'Neill
June 24, 2023
There is only one core sin… the belief that we are somehow separate from God.
Richard Rohr, OFM
Move beyond habitual, fear-based thoughts and emotions and become AWARE of an inner knowing, an open mind/heart coherence allowing us to experience and embody more of the divine flow of the life force of God.  In a way, the flow of these coherent thoughts (electric) and feelings (magnetic) allow us to encounter God through intimate experiences and to give birth to this loving Divine Presence in new ways – in our own lives!
In a special way, this day is an opportunity for men to recognize and let go of habitual and limiting thoughts and feelings, to ask the right questions and to rise up and become aware of an INNER knowing of who they really are, beloved sons of God. At this retreat, we will use images, questions (not answers), faith stories, rituals, reflections, inspiring videos and revitalizing time in nature.
CELEBRATE the ONENESS!
Facilitators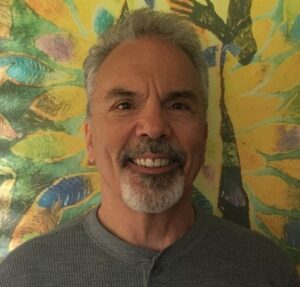 Kevin Barr
Kevin Barr has had a passion for Male Spirituality since 2001 when he attended a Men's Rite of Passage (MROP) with Franciscan priest, Richard Rohr, and 110 men from around the world. His work with men seeking wholeness/oneness has continued over the years including the six years he was Director…
Learn more about Kevin Barr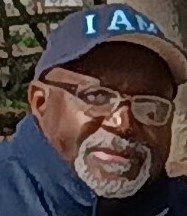 Bernard Weeks
Bernard Weeks is the creator and facilitator of the Empowerment through Self-Awareness Seminar.  He is a graduate of Springfield College, magna cum laude, and the University of Metaphysics, Bachelor of Metaphysical Science. Bernard is a retired human services professional with over forty years' experience.  This includes five years as a…
Learn more about Bernard Weeks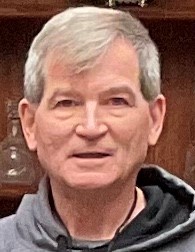 Jim O'Neill
Jim was born and raised in suburban Philadelphia in the 1950's and attended Catholic grade school, high school and college. He was a pole vaulter in high school and college and again as a Master Athlete in his early fifties. Jim earned his Doctor of Chiropractic degree in 1979 from…
Learn more about Jim O'Neill