The Mystery of Vibration: Tibetan Singing Bowls
Phyllis Strock and Audrey Garrett
June 7, 2023
Spend an evening with the Tibetan Singing Bowls.  Sound is healing.  The Tibetan bowls invite us out of our heads and into our hearts.
The mystery of vibration and music meets us in our inner sacred place.
Being with,
Praying with,
Opening our hearts,
Experiencing peace and oneness.
Come join us in the sound of silence and mystery.
Facilitators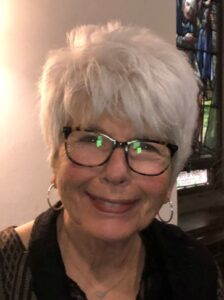 Phyllis Strock
Phyllis Strock is a practitioner of sound healing. Using Tibetan bowls and crystal bowls, Chant and sound, she leads people to inner peace and discovery. Her perspective is informed by her experience in counseling, spirituality and writing. She has worked with diverse populations, both individually and in groups, including cancer…
Learn more about Phyllis Strock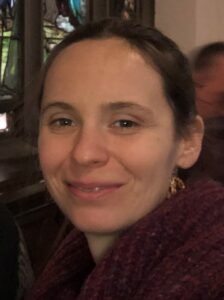 Audrey Garrett
Audrey Garrett is an artist who practices meditation. She seeks to explore and encourage our connections to nature and to each other through sound meditation, movement, and visual art.
Learn more about Audrey Garrett