Caste: Winter Book Circle (online)
Maureen O'Connell, PhD and Tylia Barnes
January 27, 2022
Everyone is welcome at Cranaleith!  Request a scholarship here.
Perhaps it is time, in our nation's struggle with racism, to answer two questions: What stirs in me as I face racism?  And what happens when I take this to prayer?  The first requires of us a difficult honesty and the second a humility that holds out hope to us.
During last summer's Cranaleith book circle on Caste by Pulitzer Prize-winning author, Isabel Wilkerson, participants were deeply moved in the spirit.  This has inspired Ty and Maureen to offer the book circle again –for both first-time readers and returnees – and to unpack Caste in the context of prayer.  We need more conversation and more contemplative prayer to strengthen us in the work of anti-racism personally and collectively.
The book circle will consist of three guided conversations.  We will engage with this rich and moving text through prayer, reflection and discussion.  We will cultivate consciousness around language, like the term "caste" itself; reflect on and share our own experiences with the American caste system in small and large group settings; and develop skills and dispositions for anti-racism work as people of faith.
Facilitators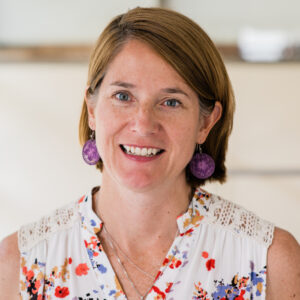 Maureen O'Connell, PhD
Maureen H. O'Connell is an Associate Professor of Christian Ethics in the Department of Religion and Theology at La Salle University. She holds a BA in History from Saint Joseph's University and a PhD in Theological Ethics from Boston College. She authored Compassion: Loving Our Neighbor in an Age of Globalization (Orbis Books,…
Learn more about Maureen O'Connell, PhD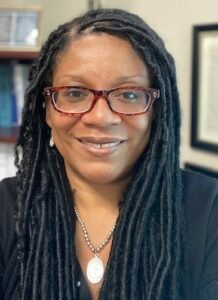 Tylia Barnes
Tylia joined the Sisters of Mercy, South Central in March 2011. On September 24, 2012, she answered her call, making covenant as a Mercy Associate on Mercy Day.  Currently, she serves as Executive Director of Association and is directly responsible for more than 3,000 associates across the United States, Central…
Learn more about Tylia Barnes