An Afternoon of Cranaleith History
Molly Lester
June 2, 2023
Learn about the life and history of Minerva Parker Nichols!
You are invited to attend a free docent tour of the life, career and legacy of Minerva Parker Nichols who was the
first woman in the United States to practice architecture independently. Renowned (and prolifically productive) in her day, Minerva has been largely forgotten in the decades since her death.
Put time on your calendar for this informative experience about the woman who designed the beautiful historic home that sits on the property of Cranaleith Spiritual Center, and learn about this amazing woman who brought a new dimension to the world of architecture.
Please note this is an off site event not held at Cranaleith.
Facilitator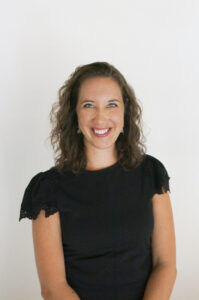 Molly Lester
Margaret (Molly) Lester is a historian of the built environment, with particular interest in the ways that women have shaped the American built environment since the 19th century. She is the Associate Director of the Urban Heritage Project at the University of Pennsylvania's Stuart Weitzman School of Design, overseeing research,…
Learn more about Molly Lester