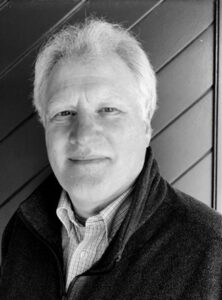 Steve Hart – Song Writer, Guitar and Vocals
Steve obtained his first guitar at age 11 and has never stopped playing since (a very long time!), A native of England, he first developed as a performer while studying music at the University of Durham and regularly playing the folk scene throughout northeast England. Founding HMS allowed him to explore his deeper interests and expand his musical range to write and perform his own music.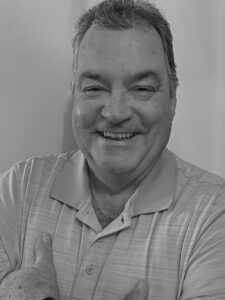 Ed McTague – Rhythm and Lead Guitar and Vocals
Ed is an original founding member of HMS. He has had music in his blood since he got his first guitar at age 10 and has played in a variety of bands over the years. He has support of his loving family and is excited to be part of HMS.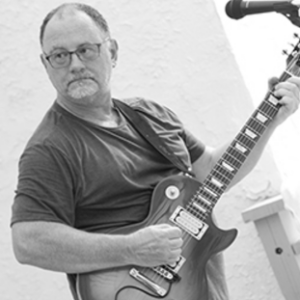 John Burkhauser – Guest Performer: Guitar and Bass
John is a good friend of the band and has graciously accepted the invitation to perform with HMS for this special concert. JB is currently the lead guitarist and vocalist with the local band, Shadow Puppet.