"A Place to Call My Own:" The Home as a Space for Social Justice
Dawn Hayward, Mary Trainer, RSM and Ruth Picozzi
March 26, 2023
Join us in the living room of Cranaleith's historic home for a spirited discussion highlighting how three nineteenth-century women– Frances E. W. Harper, Rachel Avery Foster, and Minerva Parker Nichols– used the home as a setting from which to respond to powerful calls for social justice.  We will connect their work to the ways in which the "Mill-Rae House" at Cranaleith serves a similar purpose today.
1:30 to 2:00 Opening reception, light refreshments
2:00-3:30 Presentations by Dawn Hayward and Mary Trainer
3:30-4:00 House tours led by Ruth Picozzi
Facilitators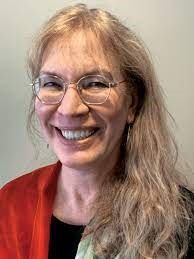 Dawn Hayward
Drawing inspiration from Catherine McAuley, Dawn Hayward is an experienced leader who understands the power of storytelling and "systems thinking" to effect profound, complex levels of change. She also has a proven commitment to the mission of the Sisters of Mercy, and a deep connection to Cranaleith. Prior to beginning…
Learn more about Dawn Hayward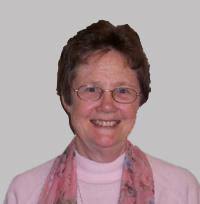 Mary Trainer, RSM
Sister Mary Trainer, RSM, is the founding director of Cranaleith Spiritual Center. She earned a Ph.D. in social psychology from Boston University and a certificate in spiritual guidance from Shalem Institute. Mary is also the founder of Mercy International Center in Dublin, Ireland, where the charism of mercy continues to…
Learn more about Mary Trainer, RSM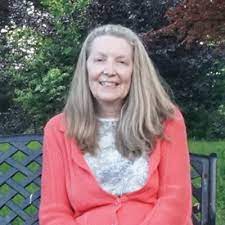 Ruth Picozzi
Ruth Picozzi has led historic tours of Cranaleith and has a strong interest in the local roots of the Women's Suffrage Movement.  She coordinates the Gift Shop at Cranaleith and has been a long time member of the Somerton community.
Learn more about Ruth Picozzi