Winter Solstice Labyrinth Walk: Celebrating Peace and Hope
Rasheeda Hastings and Athena Dugan
December 21, 2022
The Winter Solstice marks the shortest day and the longest night of the year in the northern hemisphere.  For some this can feel like a dark night of the soul, a spiritual low point.  For others, it is restful stillness in the dark.  For all, it is a Creation-led transition point, as the sun "stands still" (solstice) and the world shifts back again into growing light.
The labyrinth, with its meandering path into its center and back out again, can open us to this time of hope and renewal.   Step away during a busy season to reflect on where you are now, what nourishes you and what you need to release so you can be what you are called to be.
In addition to a labyrinth walk, this program will include Loving Kindness meditation, a brief history of the labyrinth and suggestions for walking, individual reflection/journaling and time for sharing.  We will wrap up with a chef-prepared, warm lunch to celebrate the new season.
Weather-permitting, the labyrinth walk and individual reflection will take place outside.  Please dress appropriately for the weather.  If the weather is inclement, we will create a full-sized labyrinth indoors.
Facilitators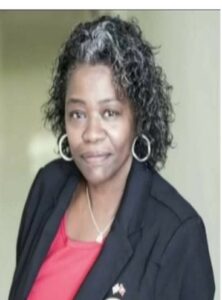 Rasheeda Hastings
Rasheeda Hastings is a Spiritual Director and labyrinth walk facilitator who resides in Philadelphia. Rasheeda was initially drawn to the Labyrinth as a calming meditation in movement. She became a Certified Labyrinth Facilitator through Veriditas, a non-profit organization that provides training and support of labyrinth facilitators worldwide.  She is a…
Learn more about Rasheeda Hastings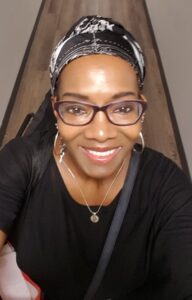 Athena Dugan
Athena Dugan creates Labyrinths and one-of-a-kind jewelry and crafts. She is volunteer coordinator and regional representative with the Labyrinth Society. She hosts monthly online Handheld Labyrinth Walks, and is host of the blog/talk radio, Living Labyrinths. Athena is the founder of Walkers of the Labyrinth. Walkers of the Labyrinth creates…
Learn more about Athena Dugan