Walkers of the Labyrinth
Rasheeda Hastings and Athena Dugan
August 31, 2022
What is on your heart?  What are your desires?  What needs clarification?  What do you need to let go of or receive?  Bring it all to the labyrinth.  For over 5,000 years, labyrinths have invited seekers into their twists and turns to inspire, nourish, and enlighten.
Setting an intention is often helpful before beginning to walk.  Some may walk collectively for peace.  Some may journey for individual discernment. Others may walk just to quiet the mind as the labyrinth leads the way.
Facilitators Athena Dugan and Rasheeda Hastings, will lead participants through a brief history of the labyrinth, ways to walk it and a walk in Cranaleith's labyrinth as the sun sets over the city.  Poetry, meditation and reflection will be included.  Feel free to bring a poem to share, a prayer, scripture, or an affirmation you may wish to walk with as we give honor to this sacred time and space.
This program will be held, rain or shine, as we can create a full-sized labyrinth indoors.
Facilitators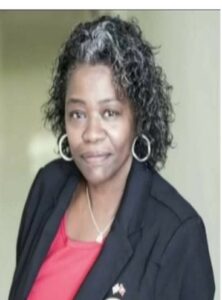 Rasheeda Hastings
Rasheeda Hastings is a Spiritual Director and labyrinth walk facilitator who resides in Philadelphia. Rasheeda was initially drawn to the Labyrinth as a calming meditation in movement. She became a Certified Labyrinth Facilitator through Veriditas, a non-profit organization that provides training and support of labyrinth facilitators worldwide.  She is a…
Learn more about Rasheeda Hastings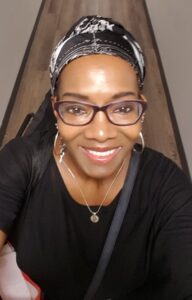 Athena Dugan
Athena Dugan creates Labyrinths and one-of-a-kind jewelry and crafts. She is Volunteers Coordinator and Regional Representative with the Labyrinth Society. She hosts monthly online Handheld Labyrinth Walks, and is host of the blog/talk radio, Living Labyrinths. Athena is the founder of Walkers of the Labyrinth. Walkers of the Labyrinth creates…
Learn more about Athena Dugan