A Lenten Journey: Explore Anti-Racism as a Spiritual Practice – Live Zoom Presentation
Patrick Saint-Jean, SJ, PSYD
March 23, 2022
Patrick Saint-Jean, SJ, will discuss his book, The Spiritual Work of Racial Justice: A Month of Meditations with Ignatius of Loyola, which adapts the Spiritual Exercises to the challenges of racial justice.  Fr. Saint-Jean invites everyone to prayerful reflection on painful examples of racism from the United States, other countries and his own life as a man of color as he navigates our racially polarized world.  In this hybrid event, live from the College of St. Mary in Omaha, Nebraska, Fr. Saint-Jean will take a deep dive into the themes of his book.
Lent beckons us on a journey of self-examination with and in God, who mercifully brings new life into all our hopeless places.  Cranaleith is partnering with the Institute Office of Anti-Racism & Racial Equity of the Sisters of Mercy of the Americas to invite you to grow in awareness of racial bias and the need for racial justice in our world.
A familiarity with the text will be of great benefit to appreciate this presentation.
If you are already participating in the Lenten Journey program, your registration for this event is included in the program fee you already paid.  You do not need to register again.
This registration is only for those who wish to attend Fr. Saint-Jean's talk on Zoom.  If you wish to attend the program in person at St. Mary's in Omaha, please register at their website.
Cosponsored with: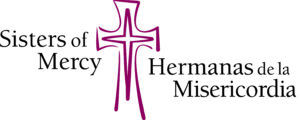 Facilitator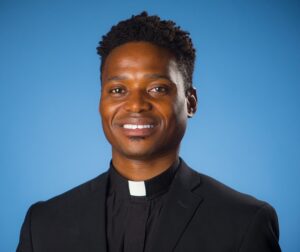 Patrick Saint-Jean, SJ, PSYD
Dr. Saint-Jean is a Jesuit Regent. He graduated from undergraduate education at the Universite Victor Segalen de Bordeaux in France and received his graduate degree in Psychoanalysis from the Parisian Ecole Lacanienne de Psychanalyse in Paris and his PsyD from the Universidad Nacional Autonoma de Mexico. Dr. Saint-Jean has studied,…
Learn more about Patrick Saint-Jean, SJ, PSYD