Living the Questions through Change and Transition: An Overnight Retreat
Michelle Sherman and Lisa Mehalick
February 25 - 26, 2022
This moment is being hailed as "The Great Resignation," a time of re-aligning life choices with personal values, prioritizing relationships and career downsizing.  Does that sound like you?  Do you need to sort out transitions in your career path, relationships or other aspects of life? Take time away to reconnect with yourself, explore the questions of your heart and honor the outward changes and inner transitions that this moment holds for you. You will find sympathetic and insightful facilitators in Lisa Mehalick and Michelle Sherman, who are living through personal and professional transitions themselves.
This retreat will include time for personal reflection, prayer, artistic expression and small group conversation.
Scholarships are available because everyone is welcome at Cranaleith. Inquire here about a scholarship.
Facilitators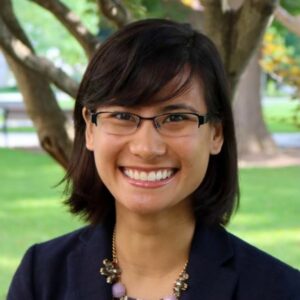 Michelle Sherman
Michelle Sherman earned a BA from Saint Mary's College and an MA in Theology with a certificate in Pastoral Ministry from Villanova University. She completed the Spiritual Direction Formation Program at Cranaleith Spiritual Center in 2019.  Her previous professional roles include serving as the Campus Minister for Retreats at Villanova…
Learn more about Michelle Sherman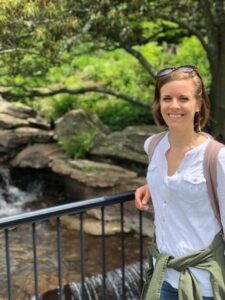 Lisa Mehalick
Lisa Mehalick holds a BS in Psychology from Kutztown University, an MA in Theology and a certificate in Pastoral Ministry from Villanova University where she also worked as a Campus Ministry Intern. She completed the Spiritual Direction Formation Program at Cranaleith Spiritual Center in 2019. Lisa's professional experience includes serving…
Learn more about Lisa Mehalick