Solitude Day (self-catered)
Maria DiBello, RSM, Bernadette Rudolph and Mary Trainer, RSM
Open Dates
This registration is for a single onsite day retreat at Cranaleith.  You will have access to a private room as well as the beautiful grounds of Cranaleith.
The retreatant remains in solitude and chooses what to do/reflect on during the retreat time. You may wish to focus on Scripture or a spiritual book; you may choose to think through a problem or a decision you are facing.  You may choose to just rest and be still.
You also have the option of meeting with a spiritual director.  Please request that on the interest form and be aware that a donation for this service is requested.  If you are unable to pay, please request financial assistance.
You bring and prepare your own food.  Cranaleith provides a galley kitchen with stove, microwave, fridge, coffee maker, pots and pans and dishes.
Facilitators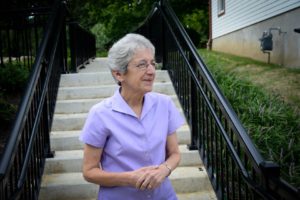 Maria DiBello, RSM
Maria DiBello, RSM is a member of the Sisters of Mercy of the Americas. Her experience includes adult faith formation, pastoral ministry, spiritual direction, and retreat ministry. She also has experience in elementary and secondary education. For many years, Maria provided pastoral leadership in a rural Southern community that was…
Learn more about Maria DiBello, RSM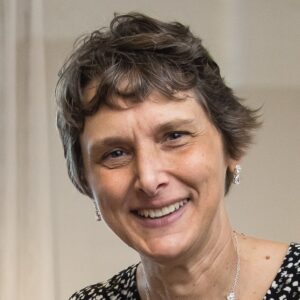 Bernadette Rudolph
Bernadette Rudolph, MA, MS constantly seeks to understand the deeper meaning of life.  Of particular interest to her is how the divine is woven through human lives.  She has an ear cocked and both eyes open for how the Spirit comes to us in the here and now and invites…
Learn more about Bernadette Rudolph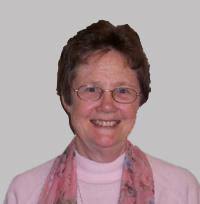 Mary Trainer, RSM
Sister Mary Trainer, RSM, is the founding director of Cranaleith Spiritual Center. She earned a Ph.D. in social psychology from Boston University and a certificate in spiritual guidance from Shalem Institute. Mary is also the founder of Mercy International Center in Dublin, Ireland, where the charism of mercy continues to…
Learn more about Mary Trainer, RSM