Individual Virtual Directed Retreat
Maria DiBello, RSM, Mary Trainer, RSM and Bernadette Rudolph
Open Dates
Stay at home or hang out in the mountains or at the beach in solitude, silence, and prayer.  Then, log in once/day on Zoom to meet with one of our experienced Spiritual Directors.  This spiritual director or companion will give direction to your reflection based on your needs coming into the retreat.
Day and evening hours are offered for spiritual direction and all conversations are confidential.
Please note: This is a virtual retreat and does not include lodging or meals provided by Cranaleith. 
Facilitators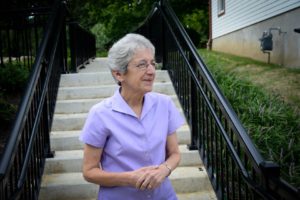 Maria DiBello, RSM
Maria DiBello, RSM is a member of the Sisters of Mercy of the Americas. Her experience includes adult faith formation, pastoral ministry, spiritual direction, and retreat ministry. She also has experience in elementary and secondary education. For many years, Maria provided pastoral leadership in a rural Southern community that was…
Learn more about Maria DiBello, RSM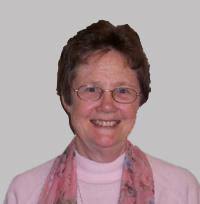 Mary Trainer, RSM
Sister Mary Trainer, RSM, is the founding director of Cranaleith Spiritual Center. She earned a Ph.D. in social psychology from Boston University and a certificate in spiritual guidance from Shalem Institute. Mary is also the founder of Mercy International Center in Dublin, Ireland, where the charism of mercy continues to…
Learn more about Mary Trainer, RSM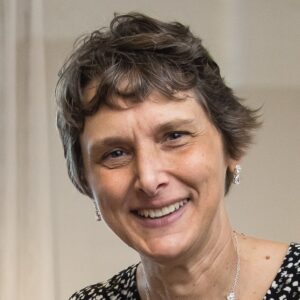 Bernadette Rudolph
Bernadette Rudolph, MA, MS constantly seeks to understand the deeper meaning of life.  Of particular interest to her is how the divine is woven through human lives.  She has an ear cocked and both eyes open for how the Spirit comes to us in the here and now and invites…
Learn more about Bernadette Rudolph