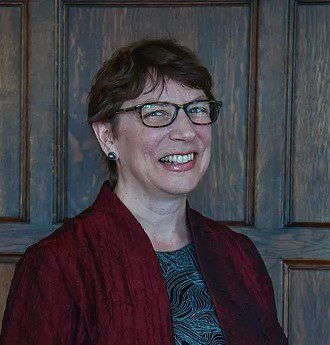 Reverend Alison Cornish is a Unitarian Universalist minister and the executive director of Pennsylvania Interfaith Power & Light, a statewide organization that supports congregations and individuals in responding to climate change as an urgent, moral issue. Their mission is to be faithful stewards of creation by responding to global warming through the promotion of energy conservation, energy efficiency and renewable energy.
Alison comes to Pennsylvania Interfaith Power & Light with a background in parish ministry, nonprofit management, multi-faith work and advocacy for the marginalized. Her passion and commitment to caring for the Earth have shaped her theology and activism over the past two decades.
She is a graduate of Wellesley College, the University of York (UK) and Andover Newton Theological School. Alison has also engaged in ongoing study with Gaian teacher Joanna Macy and is a graduate of the GreenFaith Fellowship Program, which is dedicated to preparing clergy and lay leaders for the challenges of ministry in a time of climate change.
In addition, Alison Cornish is the director of congregational and seminary initiatives at Interfaith Philadelphia, an organization that seeks to equip individuals and communities for interfaith engagement, build collaborative relationships and stand in solidarity with diverse communities.