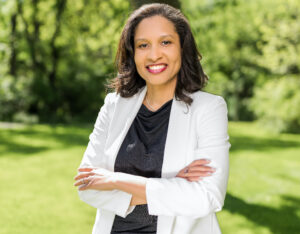 Aliya Hammond is a Social Media Strategist, Trainer, Blogger, and Speaker.
She specializes in social media management and marketing, social media training and coaching for small and large businesses, entrepreneurs, busy executives, and non-profit
organizations.
She is also the founder of Aliya Hammond Consulting, working alongside a fantastic team of professional Social Media Marketers, Graphic Designers, Web Developers, Videographers, and Writers.
Instagram: @aliya_hammond
LinkedIn: https://www.linkedin.com/in/aliyahammond/